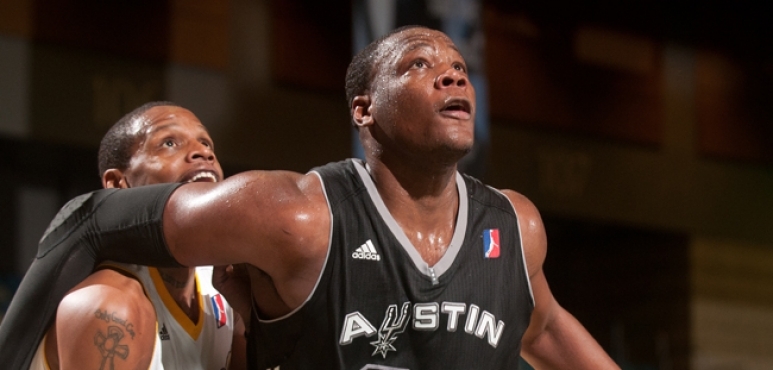 Eric Dawson joins Interperformances
Eric Dawson joined Interperformances' family. Eric is a 6.7 PF, and a product of Midwestern State. He could be described as a good sized big man, with a 7'6" wingspan. Able to play stretch 4 or 5. Ability to shoot 35% - 50% from 3 point line. Shooting 75%-80% from free throw line. A highly intelligence basketball player that plays very team oriented basketball. Eric has an high IQ, is an exceptional hard worker and has a huge 7'6" wing span.
Among other achievements he received NBA D-League award and ALL NBA D-League Defensive 1st Team award back in 2012.Dawson is a very experienced player. He has played also professionally in Puerto Rico, Philippines, France China, Iran, Dominican Rep., Japan , Korea, NBA (Atlanta Hawks and San Antonio Spurs), and D-League (Austin Spurs). He attended Midwestern State until 2007 and it will be his eleventh season in pro basketball.