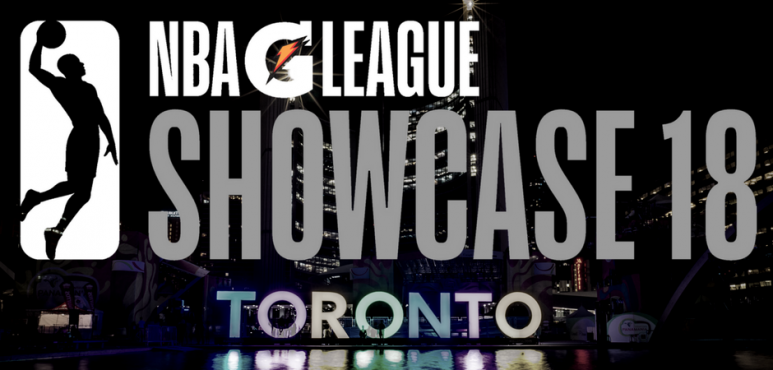 Raz Khan and Interperformances at the G-League showcase
Interperformances USA Director of Player Recruiting Raz Khan is at the 2018 NBA G-League Showcase in Toronto Canada watching clients and scouting for new talents.
The NBA G League Showcase, hosted for the second consecutive season by the Raptors 905, the affiliate team of the Toronto Raptors, is the league's primary in-season scouting event. A four-day, 26-game event that runs from Jan. 10-13, 2018, and feature the league's 26 teams playing two regular-season games each in Mississauga, Ontario.
NBA G League Showcase 2018 is expected to draw personnel from all 30 NBA teams. During or immediately following the last 13 Showcases, more than 50 players earned Call-Ups to the NBA.