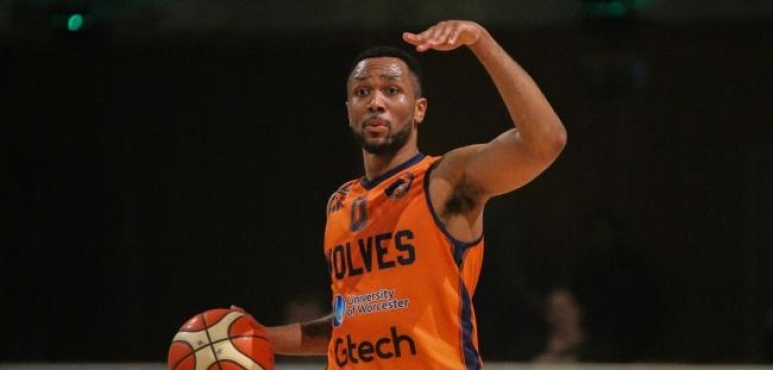 Trey Zeigler joins Interperformances
The talented guard/small forward Trey Zeigler signed with Interperformances.
Trey leaves an impression of being a very complete and fundamentally sound player in every minute he was out on the floor. 6-5, smooth, likes to beat guys off the dribble and take the ball strong to the rim, finishing fearlessly and having no problem taking contact. He's a crafty guy, sometimes finishing with a floater, is capable of making shots from the perimeter. He can create for himself as well as for others, not forcing the issue and showing a nice feel for finding the open man, and competes very hard on the other end too, hustling for loose balls and trying to play good defense.