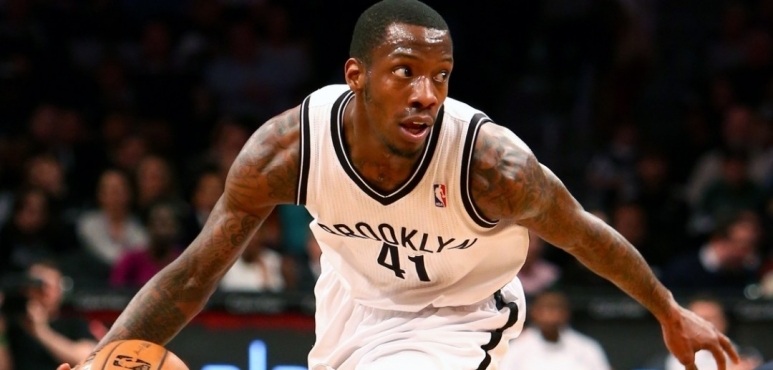 Samsun lands Tyshawn Taylor
Samsun BSB Anakent (Turkish TBL) tabbed 28-year old American guard
Tyshawn Taylor
from Ankara D.S.I.. In 13 TBL games in Turkey he averaged impressive 20.8ppg, 2.7rpg, 7.2apg and 1.3spg last season. He can count that year as a very successful as was selected to Eurobasket.com Turkish TBL All-Imports Team and League Player of the Week (2 times). Taylor also played for Maccabi Kiryat Gat (Winner League) in Israel that season where in 15 games he had very remarkable stats: 15.1ppg, 2.5rpg, 3.7apg and 1.7spg.
In 2012 Taylor was drafted by Drafted by? Portland Trail Blazers (NBA) in second round (41st overall). The former University of Kansas standoutis in his sixth season in pro basketball.
Among other achievements Taylor won Liga Americas championship title in 2016. He received also Latinbasket.com All-Liga Americas Player of the Year award and Latinbasket.com All-Liga Americas Guard of the Year award in 2016.
Taylor represented USA at the World Championships U19 in New Zealand nine years ago. His team won Gold and his stats at that event were 8 games: 10.8ppg, 1.9rpg, 4.4apg, 1.8spg, FGP: 45.7%, 3PT: 47.4%, FT: 38.5%.
Taylor is a very experienced player. And here thanks to pro basketball he experienced life in six different countries playing on three different continents. He is familiar with European, Latin American and of course North American leagues. Taylor has played previously professionally in Puerto Rico (Atleticos and Indios), Russia (Dynamo Moscow), Venezuela (Guaros), NBA (New Orleans Pelicans and Brooklyn Nets), D-League (Springfield A.) and NBA G League (Maine Red Claws).Let's have closer look into His outlook: Has outstanding quickness on the offensive and defensive ends. Puts a lot of pressure on the defense by pushing the ball up the court and attacking the rim … Very quick with the ball in his hands … Difficult to try to stay in front of.