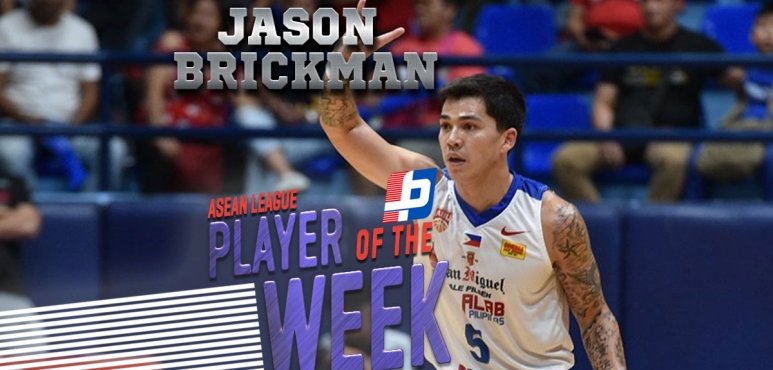 ASEAN League round 10 best performance: Jason Brickman
American-Filipino Point guard Jason Brickman had a very impressive game in the last round for Alab Pilipinas, receiving a Interperformances Player of the Week award for round 10.The 28-year old player was the main contributor (32 points, eight rebounds and eight assists) to his team's victory, helping them to beat Mono Vampire (#1, 9-4) 100-92. The game was between two of the league's top four teams. Alab Pilipinas maintains the 3rd position in ASEAN League
In the team's last game Brickman had a remarkable five three-pointers out of 8 attempts. It was one of impressive evenings for him as usually he does not deliver so high stats. Former Long Island University star has very solid stats this year. Brickman is league's best passer with 9.4apg. Brickman is in league's top in and averages impressive 51.5% from behind 3-point line.