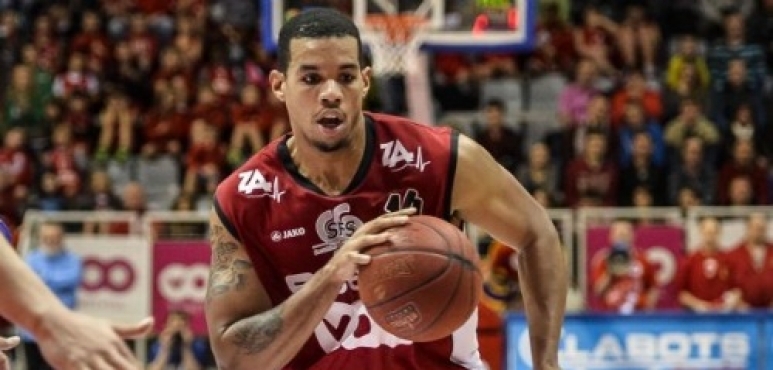 Simms and Edwin lead KTP to victory
An interesting game took place in Kotka where 4th placed Tampereen Pyrinto was upset on the court of ninth ranked KTP-Basket 95-87. It ended at the same time the four-game winning streak of Tampereen Pyrinto. Tampereen Pyrinto was ahead by 4 points at the halftime before a 33-20 third quarter run of KTP-Basket. They made 16-of-18 charity shots (88.9 percent) during the game.

It was a good game for American center Kenneth Simms who led his team to a victory with a double-double by scoring 21 points and 14 rebounds. U.S. Virgin Islands guard Deon Edwin contributed with 24 points and 6 rebounds for the winners.
Tampereen Pyrinto at the other side dropped to the fifth position with six games lost. KTP-Basket's next round opponent will be bottom-ranked UU-Korihait (#11) in Uusikaupunki. Tampereen Pyrinto will play at home against Helsinki Seagulls (#4) and it may be a tough game between close rivals.

(Courtesy of Eurobasket.com)