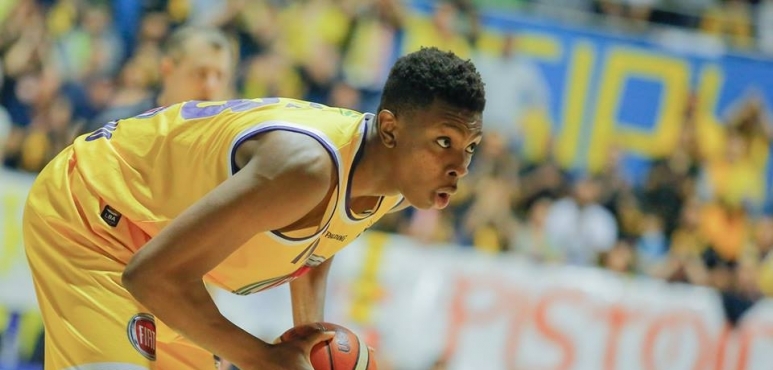 Another career high for David Okeke
David Okeke
did it again. He gave to his Torino fans an Christmas present by having another career high in the match against Grissin Bon Reggio Emilia, winning 87-64. He had 13 points, 4 rebounds an 2 assists in 29 minutes on the floor (his personal best in the Italian first division), for a final evaluation index of 17.
Slovenian Sasha Vujacic added 16 points and 6 rebounds.
Fiat TO maintains fourth position with 8-4 record, which they share with Umana VE. Loser Grissin Bon RE dropped to the twelfth place with eight games lost. They share the position with Openjobmetis V. and The Flexx PT. Fiat TO will meet Dolomiti En. TR (#8) in the next round. Grissin Bon RE will play against MIA-RO Cantu (#7) and hope to secure a win.