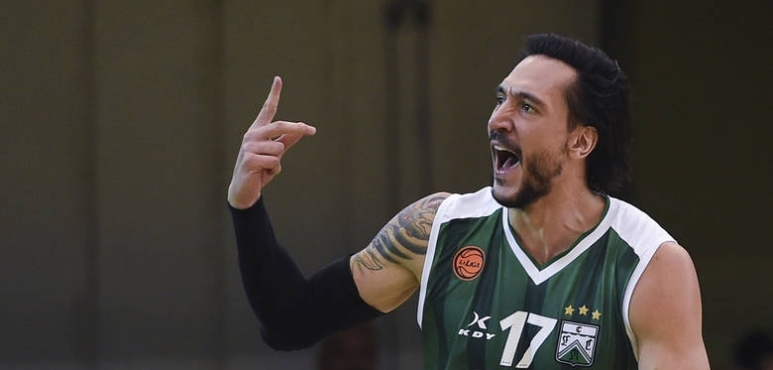 Another great performance by Javier Calvo.
Another great performance by Alvaro Calvo. Important game to mention about took place in Ancud. Third ranked Deportivo Valdivia saved a 2-point victory on the road edging their biggest opponent AB Ancud 97-95 on Sunday evening. AB Ancud was plagued by 27 personal fouls down the stretch. Worth to mention a great performance Spanish Alvaro Calvo who collected 28 points and 5 rebounds during the contest.
Deportivo Valdivia maintains third position with 17-11 record having six points less than leader Los Leones. AB Ancud at the other side keeps the second place with ten games lost. Deportivo Valdivia will play against Puerto Montt (#6) on the road in the next round. AB Ancud will play against Osorno Basquetbol (#5) and hopes to get back on the winning track.