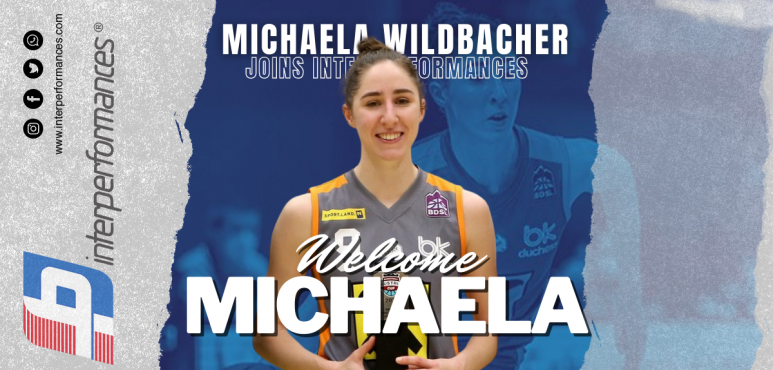 Austrian Guard Michaela Wildbacher joins Interperformances
Interperformances is glad to announce the signing of Michaela Wildbacher to our agency. Michaela's basketball journey began at UBI Graz in the ASWBL before moving on to BK Duchess Klosterneuburg in the AWBL, where she started for three consecutive seasons. She then took her talents to Germany, playing for DJK Don Bosco Bamberg in the 2.Bundesliga. In the 2020-2021 season, Michaela returned to BK Raiffeisen Duchess Klosterneuburg in the AWBL, starting all 20 games and averaging 9.4ppg, 3.8rpg, and 2.6apg. Her shooting was exceptional, with a 61.8% field goal percentage and a 31.3% three-point percentage. Last season, Michaela has continued to impress with 10.1ppg, 3.4rpg, and 3.6apg in 15 games in the BDSL, shooting 58.9% from the field and 33.8% from three. This season she renewed with BK Raiffeisen Duchess Klosterneuburg where she's currently playing, averaging 13.1 ppg and 3.3 rpg.
Michaela's achievements speak for themselves. She has represented Austria in multiple international competitions and has been a valuable player for her teams, earning several awards and accolades. In addition to her on-court success, Michaela is known for her dedication and work ethic, making her a valuable asset to any team.
We are honored to have Michaela join the Interperformances family and look forward to helping her achieve her goals in the world of basketball. Welcome, Michaela!