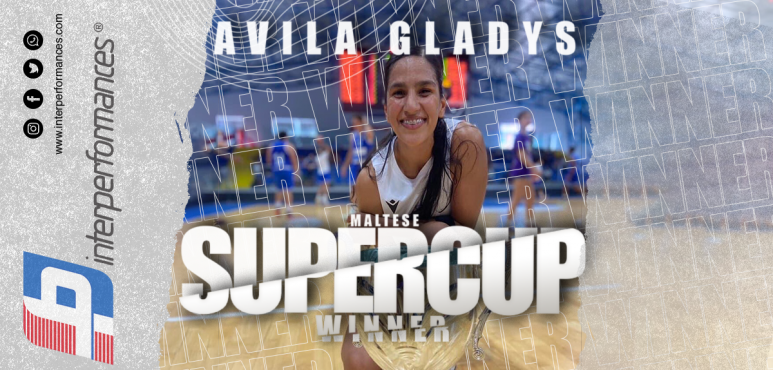 Avila Gladys clinches Maltese Supercup
Caffe Moak Luxol won the Maltese Women Supercup last weekend. The best player for the winners was
Gladys Avila with 28 points in her debut game.The 27-year old Mexican international 177cm forward played last summer at Adelitas in Mexican LNBPF. In 24 games she averaged 5.0ppg, 1.9rpg and 1.7apg. She helped them to make it to the Mexican LNBPF final after they ended regular season as second best team. The last season she played at IR Reykjavik in Icelandic D1 where in 12 games she had very impressive stats: 22.5ppg, 8.5rpg, 4.3apg and 2.3spg. Avila contributed to her team winning the Icelandic D1 title despite they ended the regular season at the second place. It was a very successful year in her career as she was awarded Eurobasket.com All-Icelandic D1 Finals MVP. She has been also a member of Mexican international program for some years. Avila has regularly played for Mexican senior team since 2017 and previously for University National Team back in 2015. She represented Mexico at the FIBA Central American Women's Championship in Mexico this year. Her team won Gold and her stats at that event were 5 games: 13.8ppg, 3.4rpg, Assists-1 (6.8apg), 1.6spg, FGP: 50.0%, 3PT: 25.0%, FT: 81.5%. Avila has played also professionally for other Mexican teams like Aztks, Escaramuzas and Escaramuzas. Avila is a player of Big Management agency that we would like to thank for the help in signing the deal with Luxol.