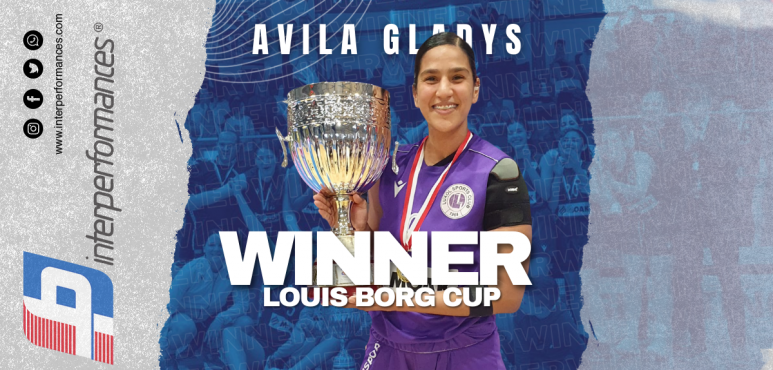 Avila Gladys Secures Louis Borg Cup Victory for Luxol
On March 12th, 2023, the Caffe Moak Luxol women's basketball team secured the Louis Borg Cup, beating ARMS Depiro in the second leg with a score of 45-64, for a total aggregate score of 131-88 in two games.
One player who stood out in the final was Luxol guard Avila Gladys, who was instrumental in securing the cup. Gladys has been in fine form this season, and her exceptional performance in the final was a testament to her skill and ability.
Gladys had already proven herself as a key player for Luxol in their previous games. She had consistently demonstrated her speed and agility, scoring crucial points that helped secure the team's place in the final. In the Louis Borg Cup final, Gladys rose to the occasion once again, playing a pivotal role in Luxol's dominant victory.