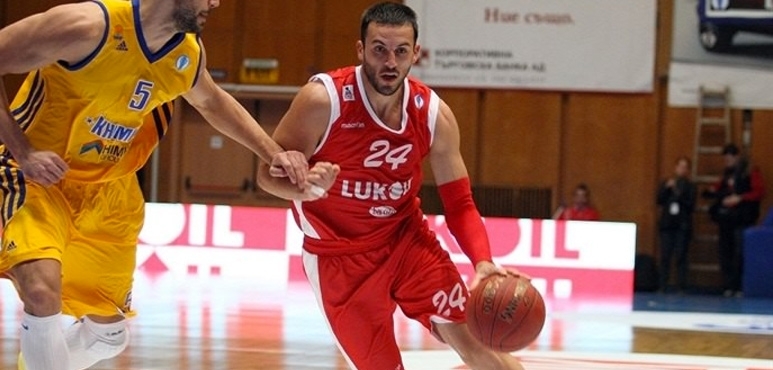 Beroe signs Filip Videnov
Bulgarian National Cup and Supercup holder, Balkan League champion and NBL silver medalist Beroe (Stara Zagora) signed one of the biggest names in Bulgarian basketball,
Filip Videnov
. 196 cm tall 37-year old former captain of Bulgarian Men's National team spent the last couple of months in Iran.
Videnov has an amazing and long career since his first steps in professional basketball. He is former player of Spanish powerhouse Real Madrid, Caja San Fernando Seville, Granada, Serbian Crvena Zvezda and FMP Zeleznik, Russian Nizhny Novgorod and Krasnie Krilya, Italian Solsonica Rietti, Turkish Tekelspor and Olin Edirne, French Nancy, Croatian KK Split, Polish Prokom Gdinya, Bulgarian Lukoil Academic and Levski and many, many more.
Videnov is a symbol of basketball class, attitude and inspiration and a pure example for young Bulgarian players.Beroe is his third NBL club after Lukoil and Levski. He is already in Stara Zagora and is expected to play his first minutes, dressed in green this weekend.