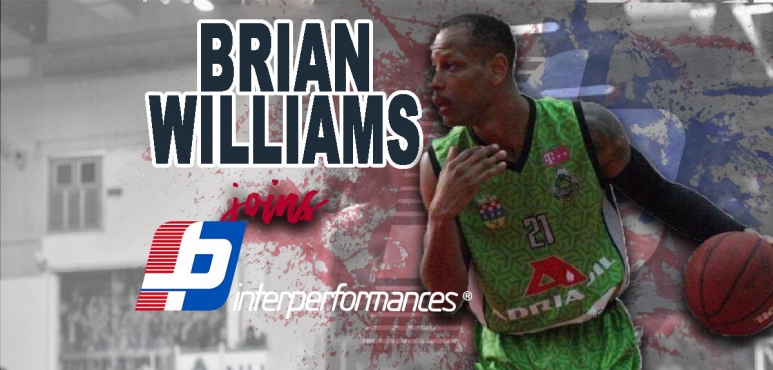 Brian Williams joins Interperformances
Brian Williams joined Interperformances. Brian is a 6.2 point guard/guard with American passport. He's a product of Jaconsonville State University, where he graduated on 2014. On his rookie season he moved to Croatia, where he kept playing for the following 3 seasons. In 2019 he started playing in Georgia for BC Cactus Tbilisi where he averaged 18.1 ppg (4th scorer of the league), 6.4 rpg, 3.7 apg and 2.2 spg (4th of the league).
Brian is a A tue floor general, really good creator, very active defender...Has an explosive first step and can attack the basket in a variety of ways...He has great court vision and plays hard on every possession...Very creative and hard to contain on 1vs1 situation.......Highly competitive player whose character in the court is all about winning, which his teammates feed into....With a high basketball IQ he 'sees' the floor and stays a step ahead of his defender....Has a great sense of what is going to happen on the floor and is in the right place at the right time....A coach's dream as he runs systems always looking to capitalize on defensive mistakes....Ηe puts a ton of pressure on defenses…Brian is an excellent on the ball defender who can press the ball full court and has outstanding anticipation for steals and deflections...Has outstanding leadership skills....Really valuable presence in the locker room...A player who looks to lead his team into battle and do whatever it takes to win...