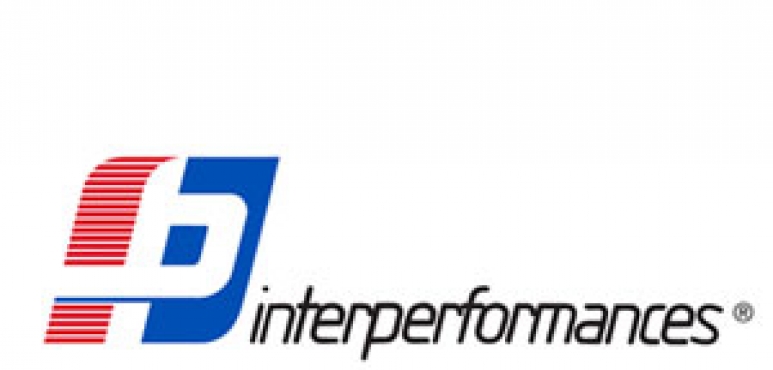 Bryson Scott claims Georgian A League weekly honour
American Bryson Scott had an amazing evening in the last round for Vera and that's him to receive a Interperformances A League Player of the Week award for round 6.The 24-year old guard had a double-double of 29 points and eleven rebounds, while his team beat Arena-Orbi (#5, 1-5) 77-70. Vera maintains the 3rd position in Georgian A League.
In the team's last game Scott had a remarkable 52.6% from 2-point range. He turned to be Vera's top player in his first season with the team. Purdue University Fort Wayne graduate has very impressive stats this year. Scott is league's best scorer averaging so far 26.3ppg. Scott is in league's top in rebounds (6th best: 8.3rpg) and averages solid 2.7spg and 52.9% FGP.