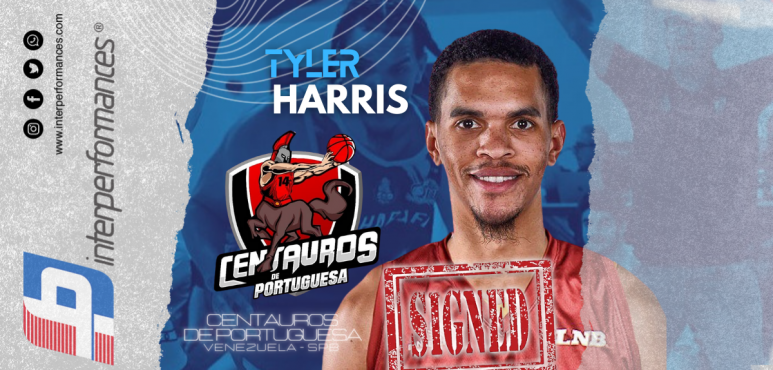 Centauros de Portuguesa welcomes new signing Tyler Harris
Interperformances is excited to announce the signing of Tyler Harris with Centauros de Portuguesa in Venezuela-SPB. The 6.10 power forward/center has been averaging 26 points, 9 rebounds, and 5 assists in the Qatar Cup 2023.
Tyler Harris is an experienced player who has played in various leagues around the world, including France, Japan, Argentina, Colombia, Qatar, and Saudi Arabia. Harris has also played in the NBA G League and has participated in the NBA Summer League.
The Centauros de Portuguesa team is thrilled to have Harris join their roster, and they are confident that his skills and experience will help lead the team to success. Under the guidance of Coach Alexis Cedres, the team is looking forward to a great season ahead.
Interperformances is proud to have facilitated this exciting signing and wishes Tyler Harris and the Centauros de Portuguesa team all the best for the upcoming season.