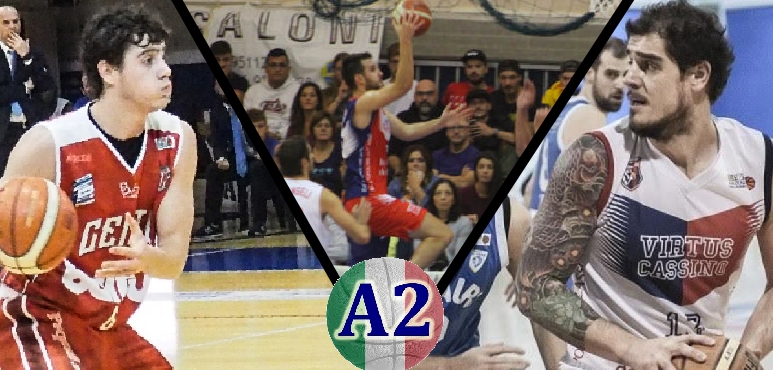 Chiera, Cena and Bagnoli clinch Serie A2 promotion
Cento, Piacenza and Cassino are the three Serie B teams that clinched the promotion to the Italian A2 league for the upcoming 2018/19 season.
Among the key players of these teams we find three top interperformances players.
Cento held off San Severo to ensure Serie A2 promotion. Naturalized Argentinian guard
Adrian Chiera
fired 13 points and 9 rebounds for the winners.
Cassino rallied past San Severo to ensure the final ticket to Serie A2. The hosts trailed by 3 points at the halftime before their 21-11 charge in the third quarter, which allowed them to win the game. Cassino made 17-of-21 free shots (81.0 percent) during the game. The best player for the winners was naturalized Argentinian power forward
Enzo-Damian Cena
who scored 24 points and 8 rebounds. Italian
Simone Bagnoli
added 14 points and 9 rebounds in 14 minutes for the winners.