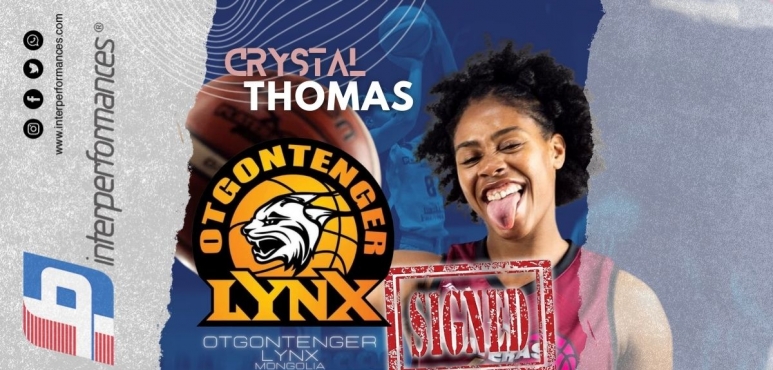 Crystal Thomas signs with Otgontenger Lynx in Mongolia
5.9 American small forward/power forward Crystal Thomas, has signed with Otgontenger Lynx in Mongolia. We would like to extend our congratulations to Crystal and the team and look forward to a successful season.
We are grateful to Jones Sports International and Big Management for their partnership in facilitating this deal. Crystal is an exceptional talent and we have no doubt that she will thrive with the Otgontenger Lynx.

Crystal Thomas is a talented athlete and we are confident that she will make a valuable contribution to the Otgontenger Lynx team. We are excited to see what the future holds for both Crystal and the team.