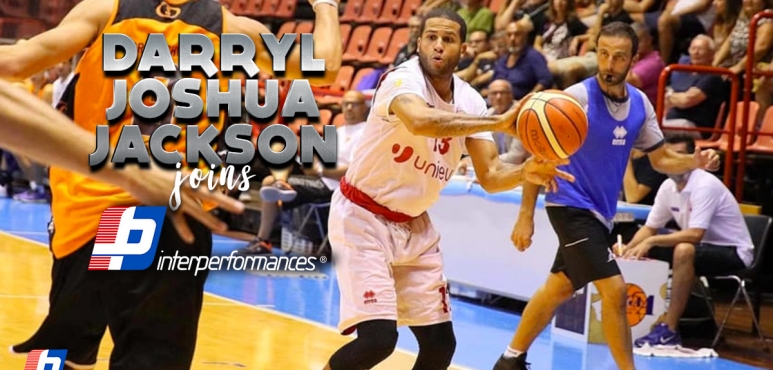 Darryl Joshua Jackson joins Interperformances.
Darryl Joshua
Jackson signed with Interperformances.
Josh is a very skilled player who is deadly, accurate shooter on offense. He can play both the point guard and shooting guard positions. Has excellent foot and hand speed. Very quick. He runs the floor well and has a high basketball IQ. He knows how to use screens and get open for his shot, but has and exercises the ability to get everyone on the court involved, being very vocal as a leader and coach on the court, and makes his team-mates better.An excellent penetrator: with the ability to finish in traffic on dribble penetration or in transition or stay outside knocking down the long-range jumper. Defensively, Josh pressures the passing lane and can create steals with his quick hands and anticipation. Josh has good position defense. And he likes to guard opposing team's best offensive player. Has good knowledge of the game and a great passion for learning as much as he can about the game, always striving to learn more and to improve. He is definitely a gym rat who loves to play and has a great work ethic.