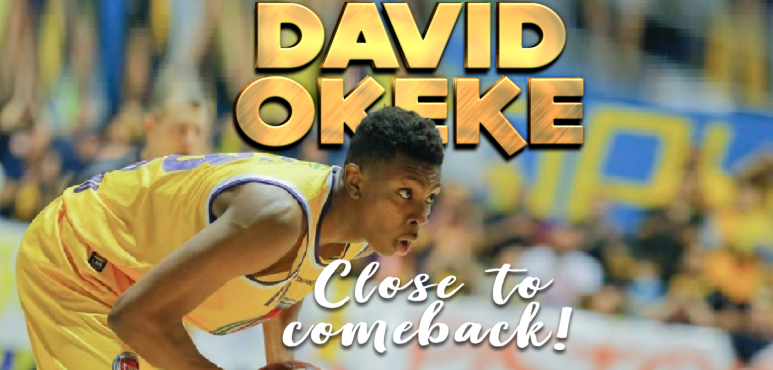 David Okeke, close to comeback!
Excellent news for the 21year old talent
David Okeke
: starting from the end of April he will be able to workout again.
Member of the Italian U20 National team, his young talent stopped playing in February 2018, right before the Italian Final Eight, eventually won by his team Fiat Torino, due to a cardiac arrhythmia. But now his comeback on the basketball court is close.
Last February David underwent two cardiac ablation operations, a moderately invasive medical procedure, practiced to correct abnormalities of the heart rhythm.
Okeke's highly motivated and his goal is to return to the basketball court as soon as possible. Welcome back, David!