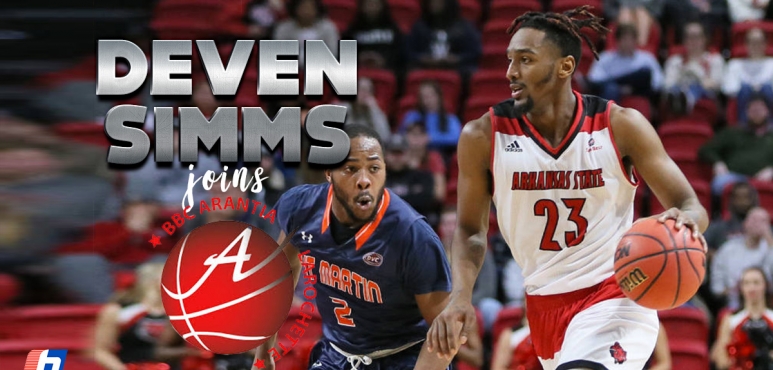 Deven Simms joins Larochette
Luxembourg team Larochette signed the 24 old guard Deven Simms.

Deven is a product of Arkansas State in which he graduated in 2018, after having played 53 games with the team. On his senior year Deven averaged 17.7 ppg, grabbing 6.2 rebounds and dishing out 1.5 assists.