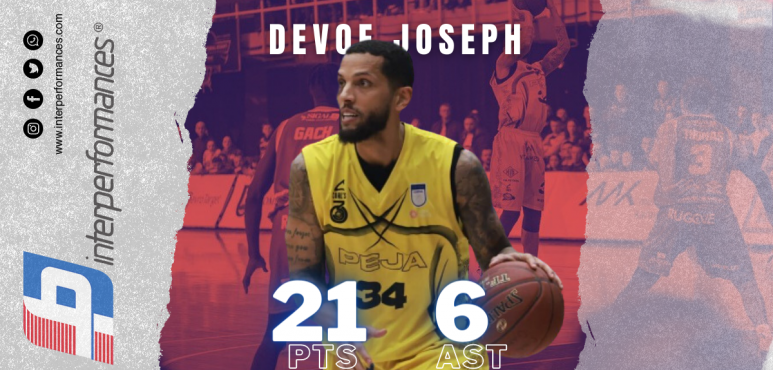 Devoe Joseph Shines in Peja's Commanding Victory Against Vellaznimi
In a recent game in the Kosovo Superliga, Canadian guard Devoe Joseph played a key role in helping his team, Peja, secure a 127-80 victory against Vellaznimi. Joseph contributed 21 points and 6 assists to help lead his team to a commanding victory.
Peja's dominance in the paint was evident throughout the game, with Joseph and his teammates scoring a total of 64 points in the paint compared to Vellaznimi's 44. The Peja players also outrebounded their opponents 46-30, with Joseph grabbing his fair share of boards.
Joseph's unselfishness was also apparent during the game, as he dished out 6 assists to help his teammates score. His performance on both ends of the court was instrumental in Peja's win, and it's clear that he is a valuable player for his team.
Peja's win gives them an impressive five-game winning streak, maintaining their first position in the league. Joseph's contribution to the victory is a testament to his talent and his importance to the team's success. Peja will look to continue their winning streak in the next round, where they will face Trepca.