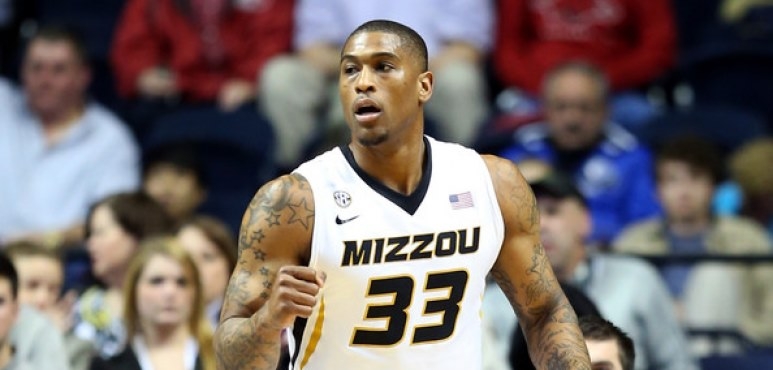 Earnest Ross gets MVP of the Week award for Qatari D1
Guamanian-American
Earnest Ross
put on an extraordinary performance in the last round for Al Wakrah and that's him to receive a Interperformances Player of the Week award for round 18.
The 26-year old guard had a double-double of 30 points and ten rebounds, while his team edged out Al Ahli (#8, 2-14) 94-92. Al Wakrah maintains the 4th position in Qatari D1.
In the team's last game Ross had a remarkable 69.2% from 2-point range. He turned to be Al Wakrah's top player in his first season with the team. University of Missouri graduate has very impressive stats this year. Ross is in league's top in points (9th best: 20.9ppg) and averages solid 53.6% FGP.