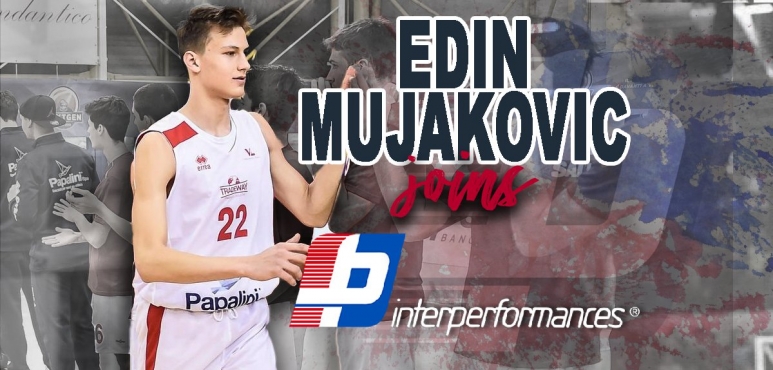 Edin Mujakovic joins Interperformances
Another young talent joined Interperformances:
Edin Mujakovic
. Class 2002, t
his 6.7' Italian Forward
was born in Pesaro, Italy, from Bosnian parents. He grew in the youth sector of Pesaro and went pro with the Serie C team in 2019. In November 2020 he earned his debut in the Italian top division, Serie A, when, in the game against Reggio Emilia he impressed Carpegna Prosciutto Basket Pesaro fans with an amazing three-pointer (you can find the video below). Edin also appeared in some games of Italian Cup -21, where Pesaro managed to reach the Finals.