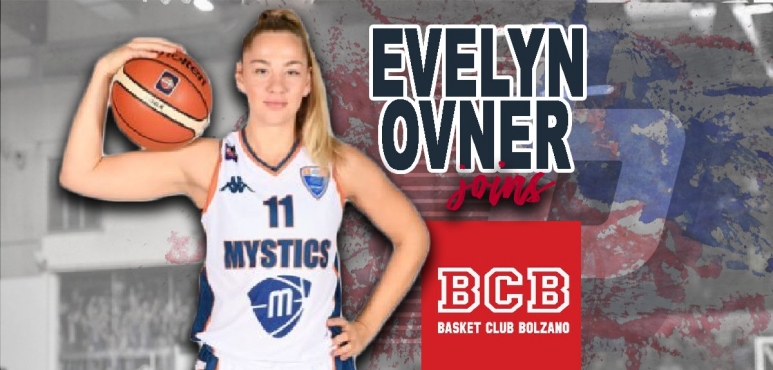 Evelyn Ovner joins Basket Club Bolzano
Swedish forward
Evelyn Ovner
joined Italian A2 club Basket Club Bolzano for the upcoming 2021/22 season.
Evelyn after starting to play basketball in Bollstanà¤s in Sweden, until she started to play college basketball at Brigeport University in the second division of the NCAA (8.8ppg, 7.0rpg, FGP: 41.6%, FT: 83.3%),on her rooke season she moved to the UK where she played for Manchester then for New Castle (14.6ppg, Reb-4 ( 9.8rpg), 1.8apg, 1.7spg, FGP: 44.0%, 3PT: 22.2%, FT: 73.1%) the following year.
In 2019 she started playing in the German II Bundesliga and then in 2020/21 season to returned to Sweden where she played for Wetterbygden (9.7ppg, 5.8rpg, FGP: 39.6%, 3PT: 35.4%, FT : 70.2%).