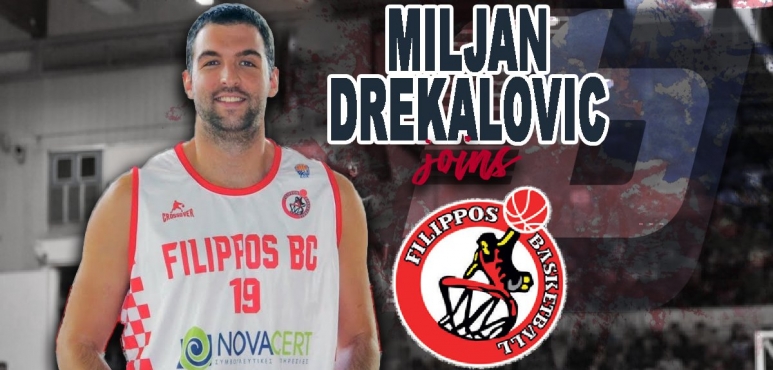 Filippos Veroias inks Serbian Miljan Drekalovic
Filippos Veroias inked Serbian Miljan Drekalovic.. The 6.8 Power Forward is well known in the team as he already played there in 2019-20, averaging 13.6 ppg, 5.6 rpg and 1.5 apg. Last season he played first with Hopsi Polzela, in Slovenia, then with BKK Radnicki Beograd.
Mikijan already played his first game of the season with the team, collecting 10 points and 7 rebounds in 19 minutes on the floor, against Psychiko.