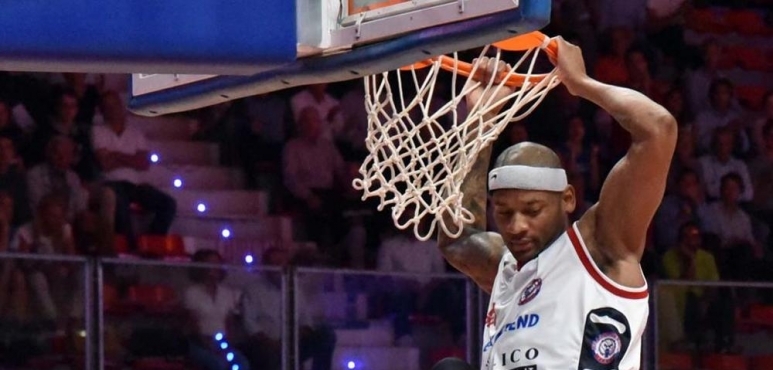 Hall named again Player of the week in Italy
33-year old forward Mike Hall put on an amazing game in the last round for Kleb Ferrara and receives a Interperformances Italian Serie A2 Player of the Week award for round 22 for the second time in a row.He had a double-double of 32 points and 11 rebounds, while his team beat Agribertocchi 95-85. Kleb Ferrara maintains the 8th position in their group in Italian Serie A2.
In the team's last game Hall had a remarkable 71.4% from 2-point range. He turned to be Kleb Ferrara's top player in his first season with the team. The George Washington University graduate has very impressive stats this year. Hall leads league in rebounds with 13.8rpg.