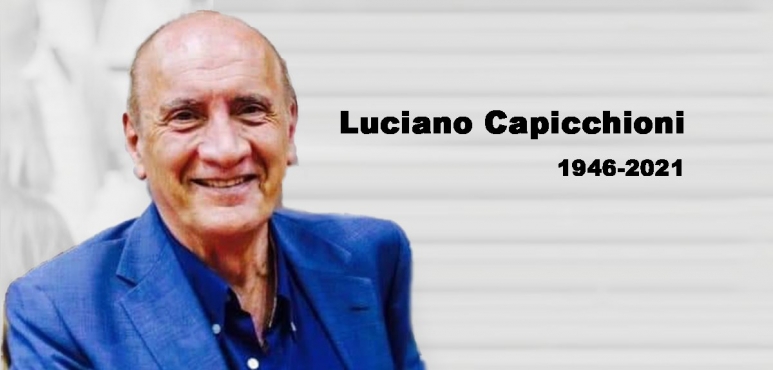 Interperformances President Luciano Capicchioni passes away
It is with great sadness that we announce the passing of Interperformances President and chief executive officer Luciano Capicchioni.
"Lucky" passed away peacefully in his sleep at home on March 2nd, 2021, aged 74.
His passion and knowledge were the source of uncountable innovations that widely improved the world of sports.
Over his 50 years of experience he led the company with great dedication and skill.
We mourn the loss not only of a good friend but of a great human being.
His legacy will continue to live in our work and in the hearts of the many lives he touched.
On behalf of everyone in Interperformances, we extend our deepest sympathy to Luciano's family.