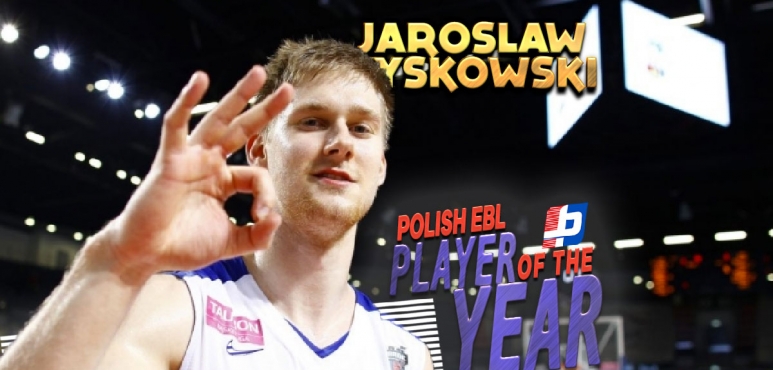 Jaroslaw, player of the year in Poland
It's been a great season for Jaroslaw Zyskowski who's been named Player of the Year in the All-Polish League Awards 2020. Not only, he's been named Best Players, but also Forward of the Year, SF of the 1st team and Domestic Player of the year.
Congratulations, Jaroslaw!