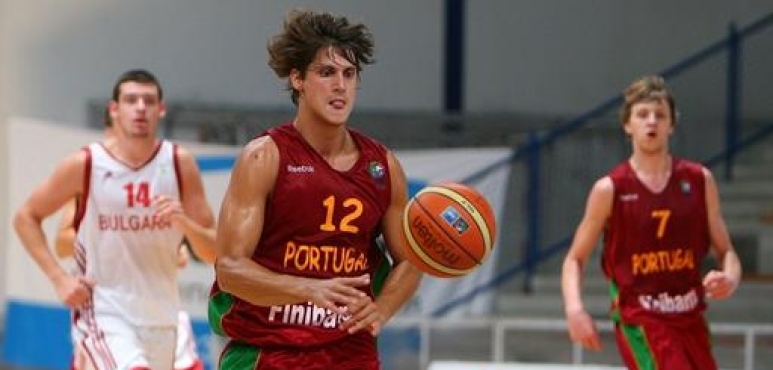 Joao Soares
is returning to FC Porto, on loan from CB L'Hospitalet II, in an agreement valid until June 30, 2019.
After intense and cordial negotiations with the Spanish club, it was possible for FC Porto to complete the return of the Portuguese international, aged 28 and 2.02m.
In 2010/11, Joao Soares became national champion in FC Porto, rediscovering thus the trainer Moncho Lopez.
In Portugal, in addition to FC Porto, Joao Soares has represented Ovarense, Oliveirense and Benfica, the club in which he has played for the last four seasons.
Joao Soares also has tickets for Serbia (Partizan and Mega Vizura) and for Spain (Planasa Navarra). In 2018/19, in FC Porto, the extreme will have the number 17 in the back.