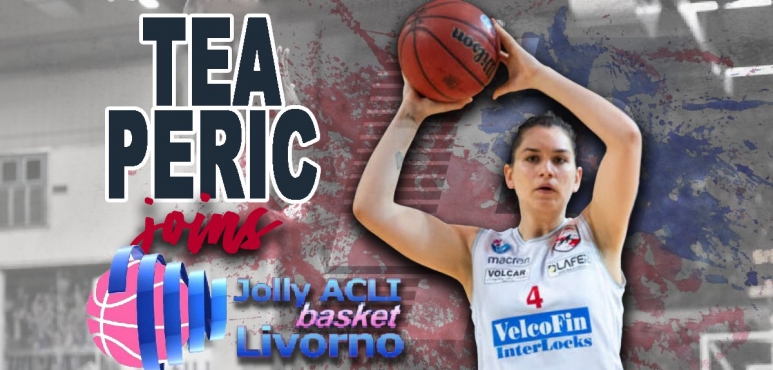 Jolly Acli Basket Livorno inks Tea Peric
Italian A2 team Jolly Acli Basket Livorno decided to strengthen their roster by adding the 6.2 center Tea Peric.
Tea started the current season playing in the German top divison for Hannover. Peric is not new to the Italian A2 league, as she has played there in 2019, for Vicenza, averaging 9.2ppg, 7.9rpg, and 1.4spg in 20 games.
Coach Marco Pistolesi commented: "Tea is a young and important player, as the one that we were looking for. We jumped at the opportunity. She gives us physicality, inches, and that offensive danger that was missing. And I am sure she will provide us with that decisive sprint for the race to salvation. I hope it can be used right from the next game, against Selargius ".