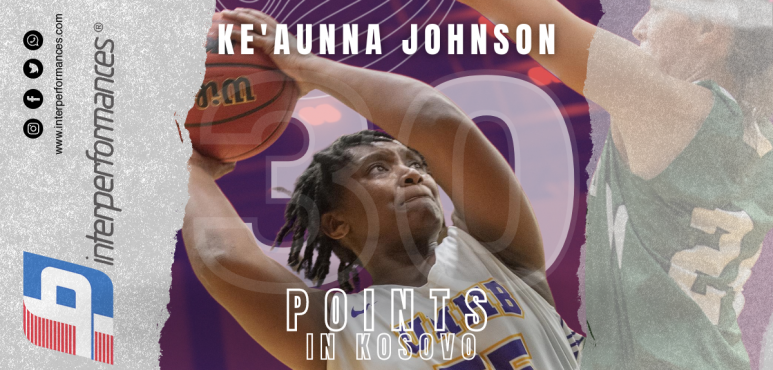 KeAunna Johnson leads Trepca to victory with impressive 30-point performance
In the recent game between Vellaznimi and Trepca in the Kosovo Superliga, American player KeAunna Johnson stood out with an impressive performance. Playing as a swingman, Johnson scored an impressive 30 points, leading her team to a hard-fought 59-54 victory over their opponents.
Johnson played college basketball at UMHB and she's making a name for herself in the international market. Her scoring ability was on full display in this game, as she hit shots from all over the court and made it difficult for Vellaznimi to contain her.
The win keeps Trepca in fourth position in the league standings with a record of 6-12, while Vellaznimi remain at the bottom with 16 games lost. Trepca will face off against the league's leader Bashkimi in the next round, which could be the game of the week. Vellaznimi, on the other hand, will play against United (#5), in what is expected to be a tough game between close rivals.
Overall, KeAunna Johnson's performance in this game was outstanding and showcased her ability to lead her team to victory. With her impressive scoring ability and strong defensive skills, she is sure to be a key player to watch as the season progresses.