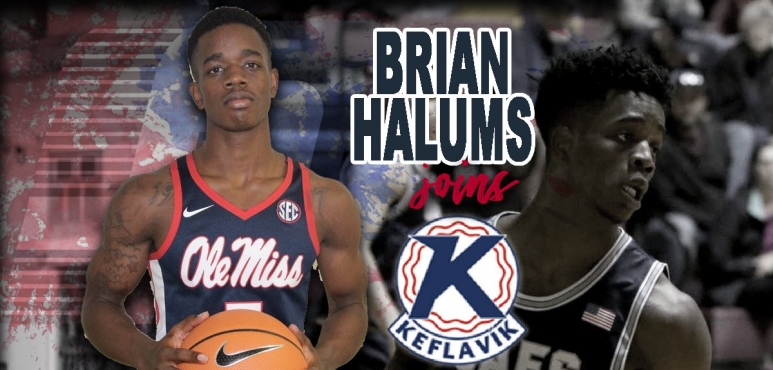 Keflavà­k inks Brian Halums
Icelandic top division club Keflavik has decided to reinforce their roster with the American guard
Brian Halums
.
Brian is coming from Al Fateh Al Hasa, in Saudi Arabia, where he has played in 2020/21, averaging 30.8 ppg, 8.5 rpg and 2.0 apg.
Halums also played for Ohod and
Al Ahly.
earlier that season. He
graduated from University of Arkansas Fort Smith in 2020 and he will
arrive in Iceland on 15 September.