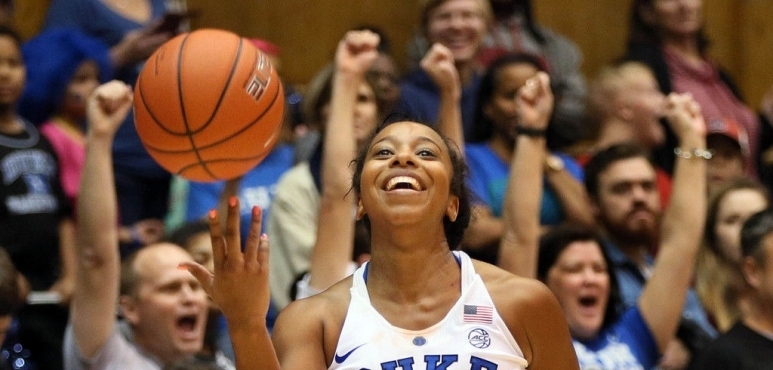 Lexie Brown signs with CMB Cargo Gyor
Former Duke PG and #9 WNBA2018 Draft Pick Lexie Brown, actually paying for the Connecticut Sun, has signed a one year contract with the Hungarian EuroCup team CMB Cargo Gyor. The Hungarian team will meet Spanish finalist Girona, Portuguese Uniao Sportiva and the team that will win of qualification round between another Spanish team, Gernika, and Belgian Basket Namur.
Lexie will play together with some other Hungarian clients, as the team captain Anna Lakloth, Timea Czank and Petra Szabo also signed with the club for the upcoming season.