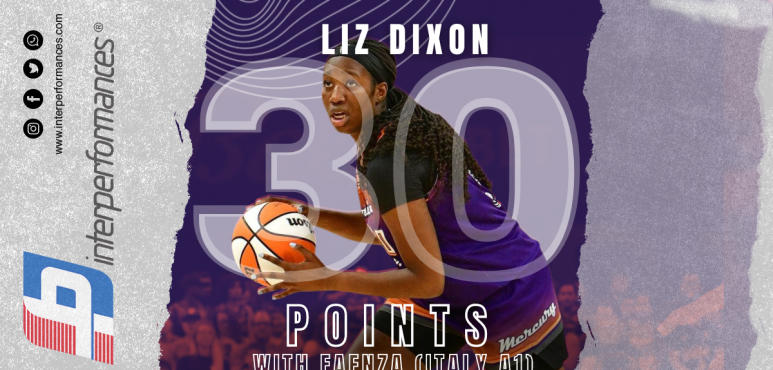 Liz Dixon's Dominant Display: 30 Points in Faenza vs. Virtus Match
In a recent friendly game against Virtus Segafredo Bologna on September 16th, Liz Dixon showcased her scoring prowess with an impressive 30-point performance for E-work Faenza. Despite her remarkable efforts, the game ended with a narrow defeat of 73-71 in favor of Virtus.
Dixon's dominant presence in the paint and her ability to put up significant points make her a key player to watch in the upcoming season. Her outstanding performance in this friendly game adds to her list of notable achievements and solidifies her as a valuable asset to the E-work Faenza team.
As fans eagerly anticipate the start of the regular season, mark your calendars for October 1st, when E-work Faenza will face Brescia in what promises to be an exciting matchup. Liz Dixon's contributions on the court will undoubtedly play a crucial role in Faenza's quest for success in the upcoming season. Stay tuned for more thrilling basketball action as the 23/24 season kicks off.