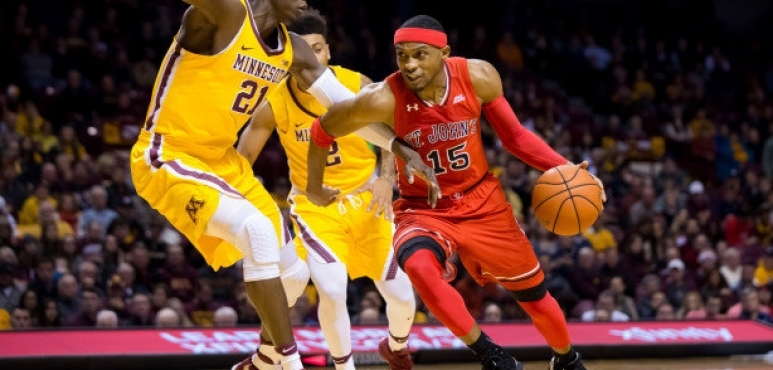 Lovett joins KK Sloboda Uzice
Amazingly talented 6.0"point guard
Marcus Lovett Jr.
signed overseas with the Croatian team KK Sloboda Uzice.
Marcus is on his rookie season and played college basketball at St. John's where last year he averaged 24 points a game.
Quick Pg with an amazing first step and change of quickness. Left handed player. Although he prefers to finish while driving on the left side he can also use his right hand. Great fade away shot. Extremely difficult to stop to to his change of rhythm . Amazing passer and can score in several different ways. While driving the basket, on fast breaks, with fade aways shots,step backs , mid range and 3 pts shoots up to NBA range. Marcus also has a great court vision and his a quick passer. Has a high basketball IQ. This is a player who has NBA written all over.