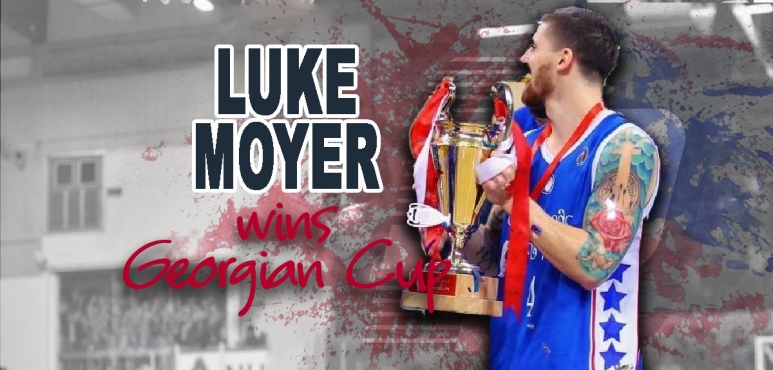 Luke Moyer wins Georgian Cup
Kutaisi clinched Georgian Cup 2021 title beating Olimpi 83-81 in the Final game. Trailing 15-22 at the end of the first period, Kutaisi posted a massive 28-18 surge to take the lead at the halftime. Moreover they added a 25-22 and saved the victory at the end. American point guard Luke Moyer
collected 11 points for Kutaisi, helping them to win the Georgian Cup 2021. Luke is having a good season in Georgia averaging 12.3 ppg, 1.8 ppg and 2.1 apg.
Tags : JOEL ALMEIDA, KUTAISI 2010, GEORGIAN BASKETBALL