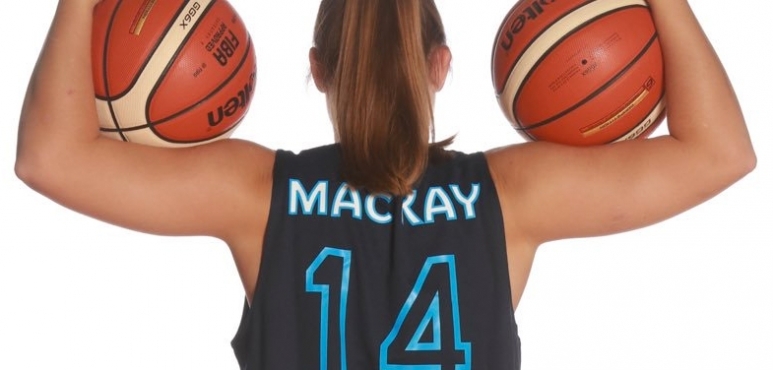 Mackay stays in Greece, Kostowicz joins
The second best scorer of the Greek league (17.6 ppg) Sam Mackay
will stay with Athinaikos Athens. Last year she has also added 3.6 rebounds and 4.1 assists per game. The former Dayton Flyer played in Hungary, France and Estonia before.
A new Interperformances teammate will join her, and it will be Stephanie Kostowicz from Wiconsin-Milwaukee. The 188cm tall forward averaged 13.6 points, 7.6 rebounds and 3.4 assists in NCAA on her senior year.