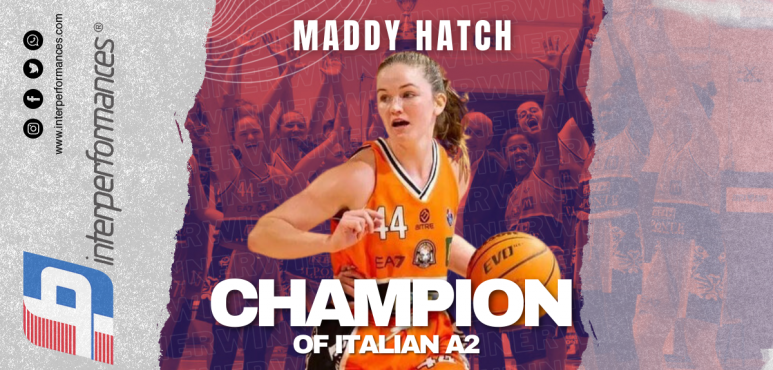 Maddy Hatch and Sanga Milano Secure Promotion to Serie A1
May 25, 2023 was indeed a historic day for Il Ponte Casa D'Aste Sanga Milano as they secured a 69-63 victory over Limonta Costa Masnaga, earning promotion to Serie A1 and bringing women's basketball back to the top flight in Milan. This achievement is a testament to the team's growth and determination throughout the season.
Led by coach Franz Pinotti, the Sanga Milano team showcased their hard work and dedication, culminating in a memorable victory that solidified their promotion. The team's journey is even more remarkable considering their origins as a youth basketball club. Their ascent to the highest level of women's basketball in Italy reflects their progress and commitment to the sport.
Among the notable members of the team is Madeline Hatch, a 5.5" double passported point guard. Madeline, who possesses both Italian and American passports, graduated from Humboldt State University in 2020. As a rookie last season, she began her professional career in Spain, playing for Dobuss Cordoba. She later joined Basilia Potenza in the Italian Serie B in Campania, where she displayed her talent by averaging 18.8 points per game.
The promotion to Serie A1 is a well-deserved success for the entire Sanga Milano team, their coaching staff, and their supporters. It marks a significant milestone in their journey and highlights their dedication to elevating women's basketball in Milan. Congratulations to Il Ponte Casa D'Aste Sanga Milano on this remarkable achievement!