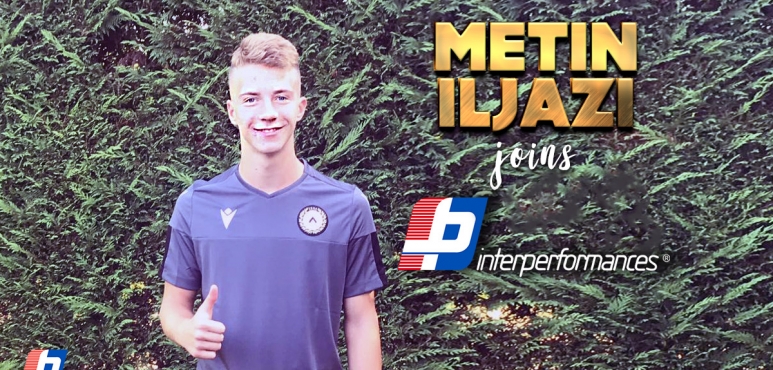 Metin Iljazi joins Interperformances
Young soccer talent Metin Iljazi signed with Interperformances.
Metin was born in 2004. He's one of the best players of the U16 team of Udinese and one of the best football schools in Europe. Member of the U16 national team of Macedonia he's a central offensive player with excellent technique, shoot, dribbling, and excellent pass.
Welcome on board, Metin!