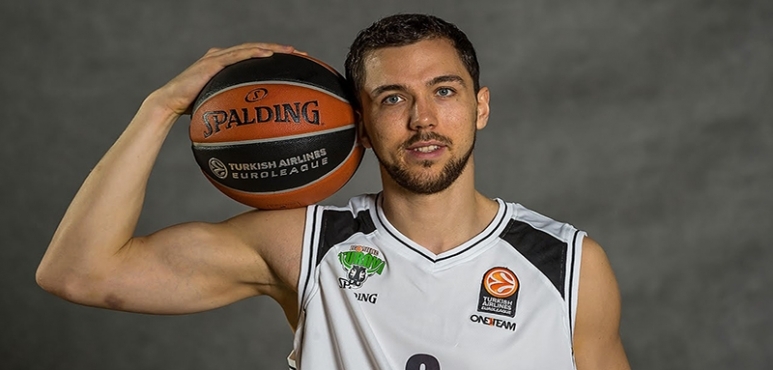 Michal Chylinski wins Polish Cup and 3pts contest trophy
Michal Chylinski won the 3-pts contest during the Polish Cup tournament which has been held last weekend. He made 22pts out of 25 shoots.. He has been named "All-League Best 3 pts shooter" . Moreover his team BM Slam Stal Ostrow celebrated the 2019 Polish Cup title in Warsaw. They topped Arka Gdynia for the trophy in the final close game 77-74. Chylinski scored 15pts and added 5 rebounds and 3 assists, proving to be a key key player helping Stal Ostrà³w clinching their first Cup title.
Michal is the best player of Stal Ostrow and it looks he is playing his best season ever, averaging 14,6 ppg (47% 3pts) and an evaluation of 16.