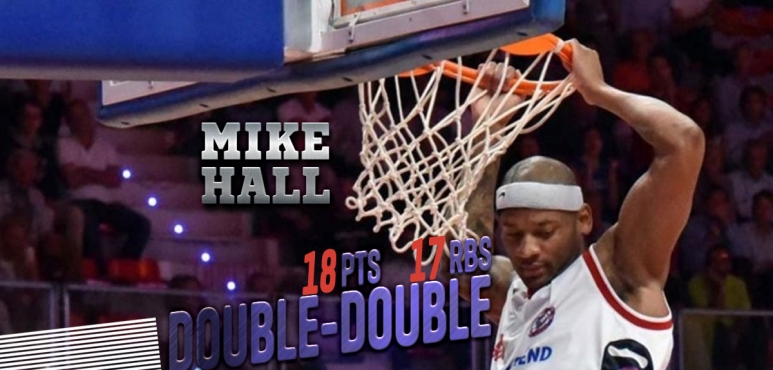 Mike Hall shines in Italy
One of the top players of the last round of the Italian A2 was American forward Mike Hall of UCC Piacenza. Hall showcased his all-around game by recording 18 points, seventeen rebounds (!!!) and six assists in the last round.

Hall has a great season in Italy. After 19 games, he made it on the list of the league's leaders in rebounds with 10.6rpg (3rd best).