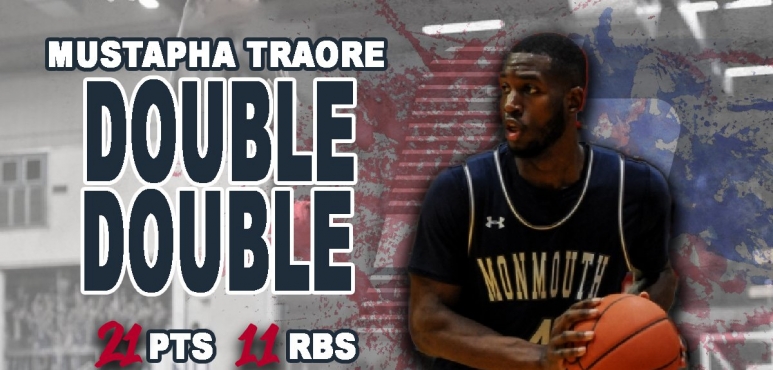 Mustapha Traore shines in Iceland
Interesting game in Iceland between Hamar and Skallagrimur.
American forward Mustapha Traore collected a double-double of 21 points, 11 rebounds and 6 assists for Skallagrimur.
Hamar will have a break next round, and it should allow them to practice more before next game. Skallagrimur will play on the road against Hrunamenn in Fludir.