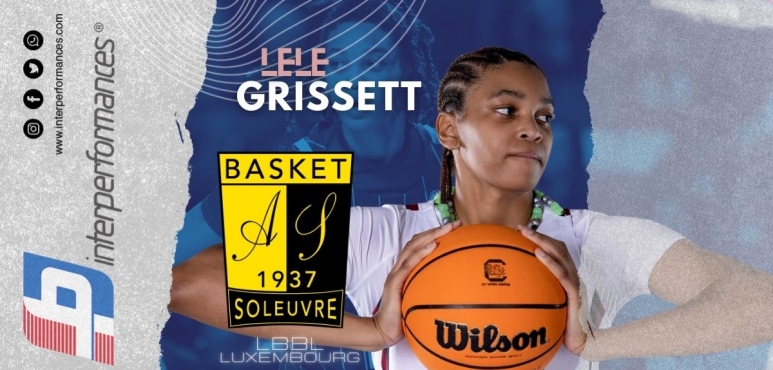 NCAA Champion Lele Grissett joins BBC AS Soleuvre in Luxembourg.
NCAA Champion Lele Grissett has signed with BBC AS Soleuvre in Luxembourg.
Grissett, a guard from the University of South Carolina, where she played college basketball for the Gamecocks, clinching the 2022 NCAA Women's Basketball National Championship.
After winning the Luxembourg Nationale 2 Championship in 2022, BBC AS Soleuvre was granted a spot in the Luxembourg Basketball League, the top professional basketball league in Luxembourg.
BBC AS Soleuvre will be hoping that Grissett can translate her college success to the professional level and help lead the team to success in the current season. Fans in Luxembourg will be looking forward to seeing what Grissett can bring to the court for BBC AS Soleuvre.