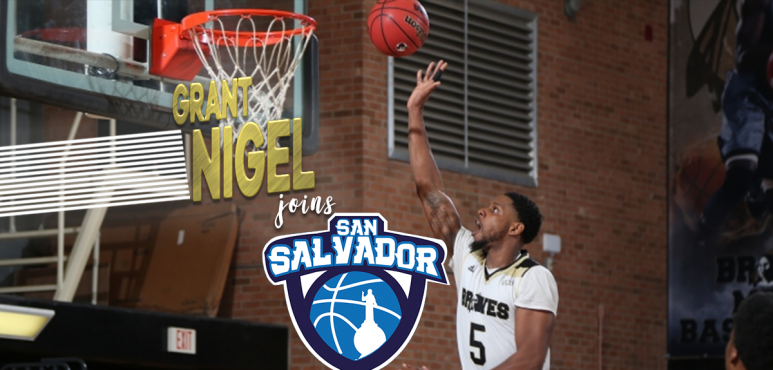 Nigel Grant re-signs with San Salvador
6'7 American Forward Nigel Grant signed back with El Salvador Liga MB team San Salvador BC. Nigel already played there in 2018 as a Rookie, collecting 24.3 ppg and 14.2 rpg. He is a product of the University of North Carolania at Pembroke. In 2018-19 he signed with Al-Janoub in Iraq.
Nigel could be described as Pos 4 with good power moves inside. All tournament 2018 Peach Belt MVP and champion. Physically strong likes mostly to finish up using the strength of his body. A 4 more leaning to the 5 than tot the 3 although time to times he likes to score the mid jumper mostly he likes to score using his strength in the low post. Solid rebounder and defensive player.