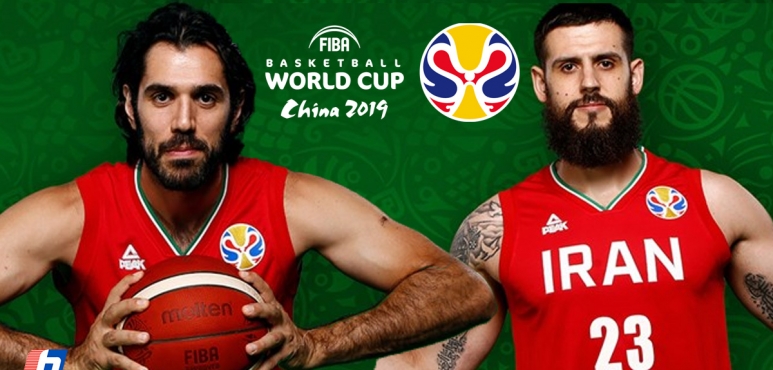 Nikkha and Geramipoor lead Iran in World Cup
Iran earned the first victory at the 2019 World Cup. They beat Angola in Beijing today to improve their record in Classification Round Group N.
Mohammad Nikkhah
nailed 21 points to pace the Asian team. Iran eked out a 19:17 lead after ten minutes. Angola held their opponents to just 9 points in the second term to take a 29:28 halftime lead. Iran dropped 20 points in the third period to regain the advantage. They entered the fourth stanza up by 3 points. Iran did not slow down in the fourth period. They unloaded 23 points to race to a moral-boosting win.
Aaron Geramipoor
had 11 points for Iran.