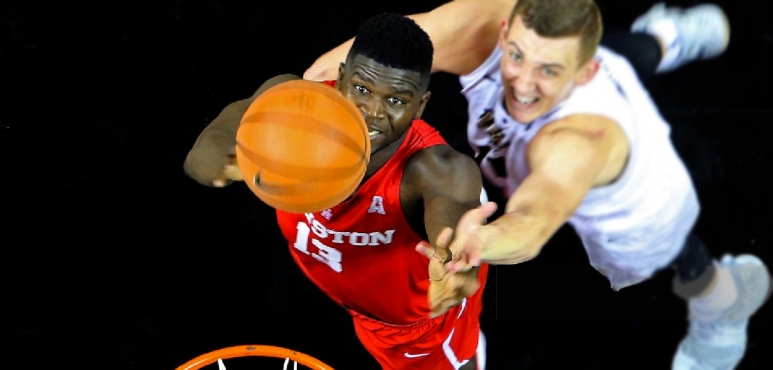 Nura Zanna joins Interperformances
Nigerian 6.6" talent Nura Zanna joined Interperformances.
He's a solid and athletic position 4/5. His stats went a bit down the senior season as he has moved to one of the top NCAA division I schools. He is very athletic and phyisically strong, not a selifish player. Runs the court well and has low food post move. Shoots up to mid range. His first 3 years he spent it in LIU Brooklyn where his Junior year he landed a double double. Good player to start at the medium european level.