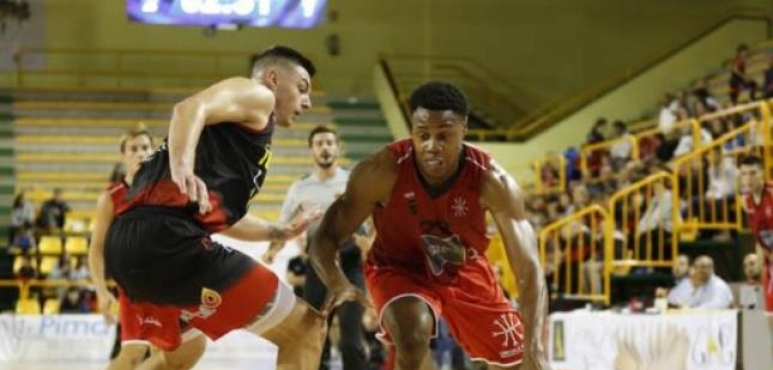 Osayande claims Spanish LEB Silver weekly honour
Canadian Shane Osayande put on an extraordinary performance in the last round for Gijon and that's him to receive a Interperformances Spanish LEB Silver Player of the Week award for round 23.The 25-year old forward had a double-double of 19 points and twenty rebounds, while his team crushed Albacete (10-13) with 17-point margin 79-62. Gijon maintains the 9th position in their group in Spanish LEB Silver.
University of Saskatchewan graduate has very impressive stats this year. Osayande leads league in rebounds with 9.8rpg. Osayande is in league's top in and averages solid 2.2bpg.