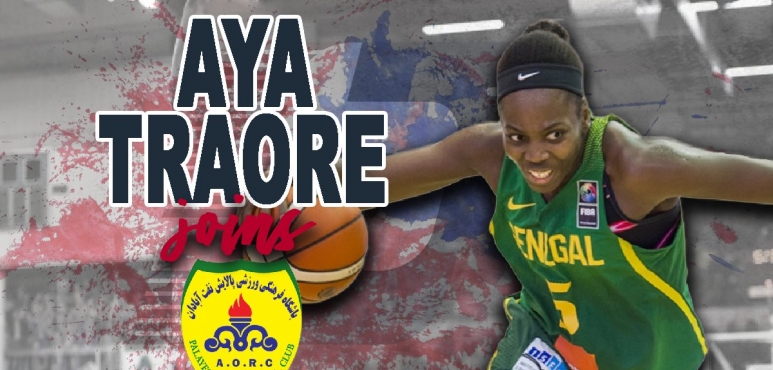 Palayesh Naft Abadan adds Aya Traore
Iranian team Palayesh Naft Abadan Basketball Club strengthened their roster with the addition of Senegalese international forward Aya Traore. Last season she played in the Portuguese Liga Feminina averaging GDESSA 14.7 ppg, 7.3 rpg, 1.5 apg in 20 games.
Traore is quite an experienced player. Thanks to her pro career she managed to play on three different continents (Europe, Africa, and of course North America) in nine different countries. Traore has played previously professionally in Portugal (Coimbra, Quinta dos Lombos), France (Nice), Luxembourg (Basket Esch), Poland (CCC Polkowice), Slovenia(Hit Kranjska Gora), Spain (Olesa Espanyol, Mann Filter, and Conquero), Ukraine (Elizabeth-Basket), Nigeria (First Bank), Mozambique (Desportivo Maputo) and WBCBL (Montgomery D.).
The list of the past achievements is quite long as among others Traore was voted Afrobasket.com All-African Championships 1st Team back in 2015. She also represented Senegal at the Olympic Games in Rio de Janeiro (Brazil) four years ago.