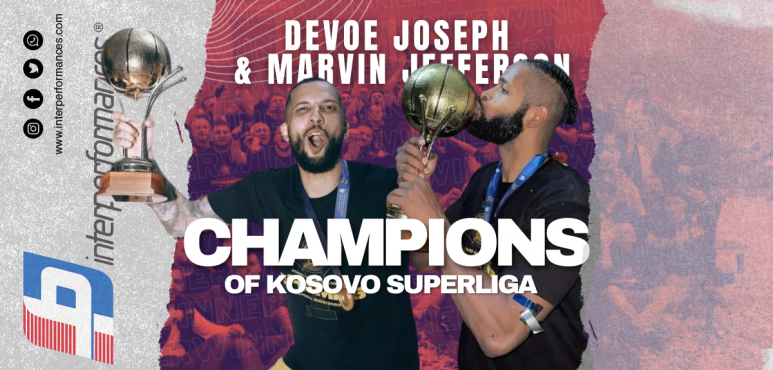 Peja Crowned Kosovo Champions with Performances from Joseph and Jefferson
Peja emerged as the triumphant team in the Kosovo Superliga, propelled by performances from Devoe Joseph and Marvin Jefferson. While Devoe Joseph showcased his scoring abilities throughout the season, his contributions in the final game were particularly noteworthy. Joseph displayed his skills with 21 points, 2 rebounds, and 5 assists, helping lead Peja to victory.
Marvin Jefferson also made valuable contributions to Peja's success during the season. As a consistent force in the paint, Jefferson demonstrated efficiency, shooting an impressive 60.8% from two-point range. Additionally, he averaged 3.2 rebounds per game, further bolstering Peja's performance throughout the season.
Together, Joseph and Jefferson played significant roles in Peja's journey to becoming the Kosovo Superliga champions. While Joseph showcased his scoring prowess, Jefferson's presence in the paint and efficient shooting were vital to the team's overall success. Their combined efforts were instrumental in securing the championship for Peja, allowing them to celebrate their well-deserved victory.