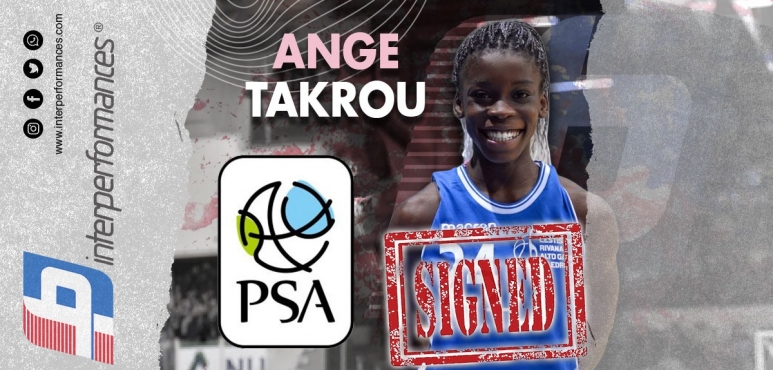 PSA Partenope Sant'Antimo tabs Ange Takrou
Pallacanestro Partenope Sant'Antimo (Italian B division) inked 23-year old Italian 5.7'' guard Ange Takrou for upcoming season. Takrou played at Thunder Matelica and Brixia Brescia during last season (2021-22), both in Italian A2 division. She recorded 8.0ppg, 4.4rpg, 1.4spg in 11 games with Thunder Matelica, and 2.3ppg, 2.0rpg in 15 games with Brixia Brescia.
Ange commented: "I am very excited about this new challenge, there could not have been a better time for this proposal from Sant'Antimo! The clun is very ambitious and there are set goals; I hope to be able to make my contribution in the hope of reaching them together! ".